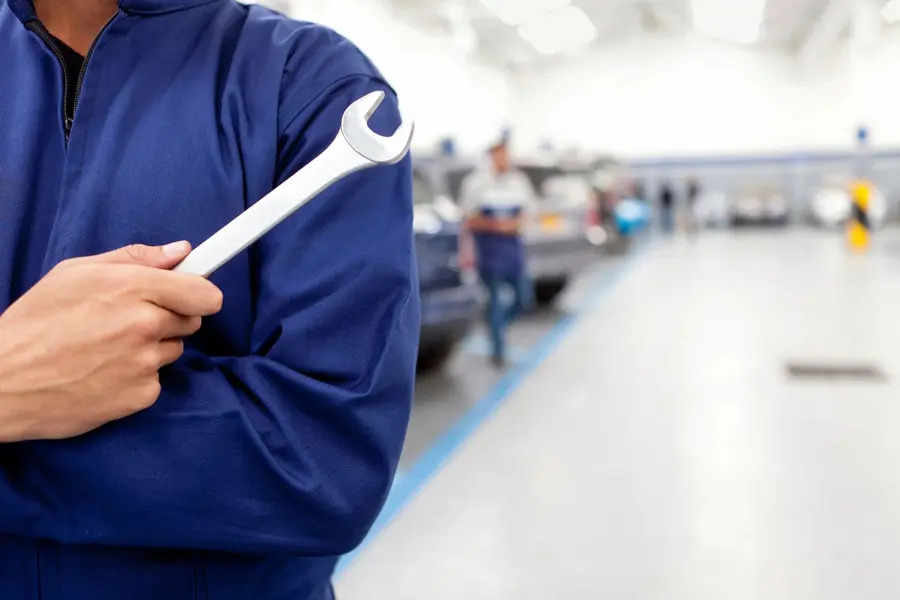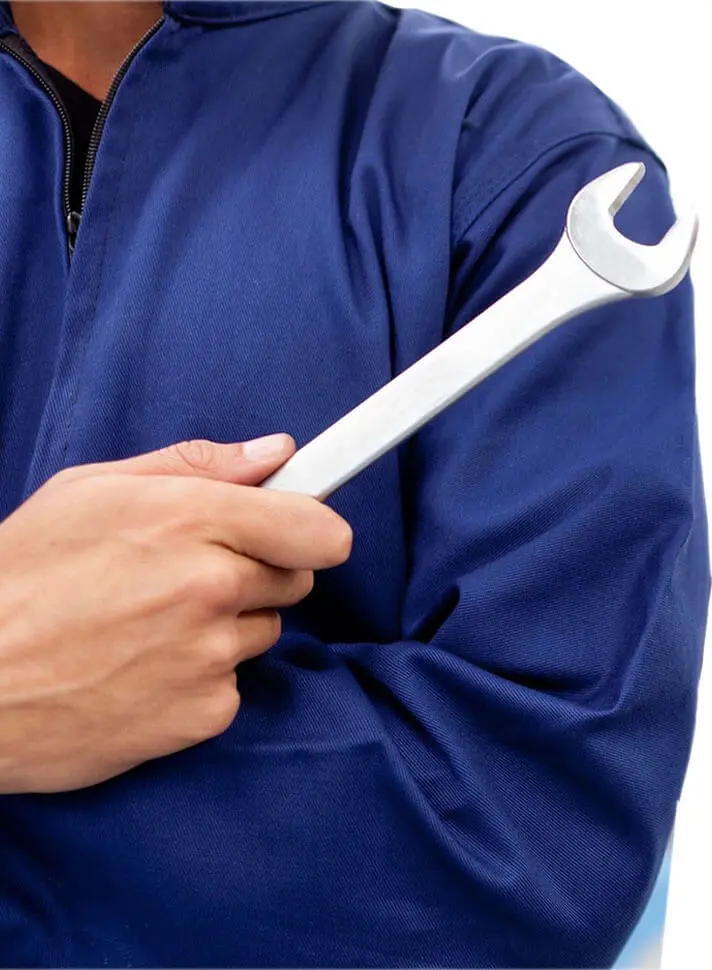 Hands That Understand
Auto Care
Exceptional Hybrid Vehicle Repair and Service That You Can Trust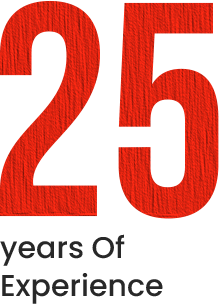 A Certified
Hybrid Auto Repair in Texas
SBM Auto Repair is a certified hybrid repair shop with dealership experience. We have an overall experience of 25 years, including ten years of experience in hybrid technology. Our technicians can perform all major repairs as well as diagnostics on hybrid vehicles.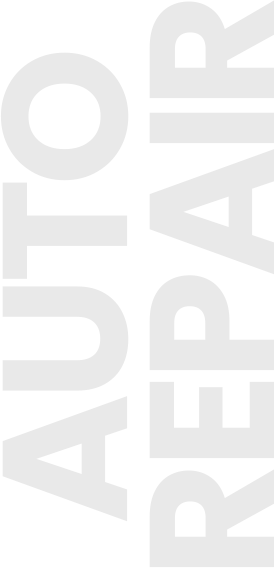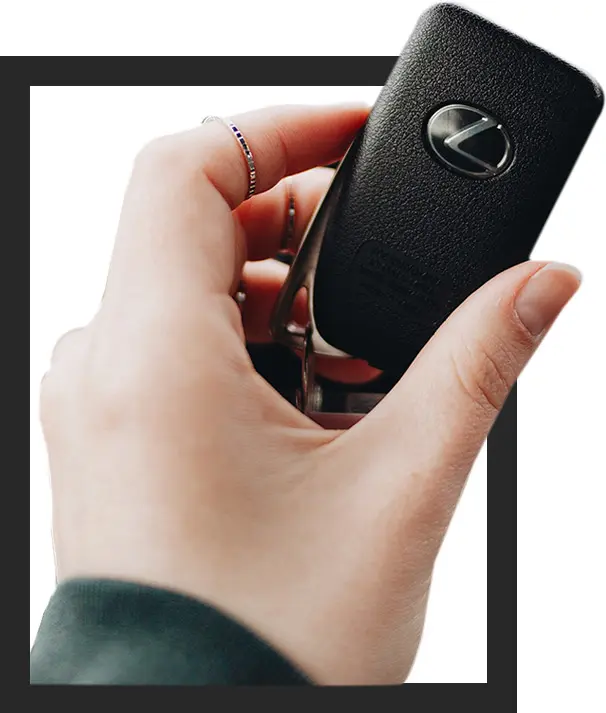 From a simple oil change to advanced diagnostics repairs, we are the place to take your imported, domestic, or high-performance exotic car. We also offer 24-hour emergency towing services.
Our mission is to be the auto maintenance and repair facility for all your automotive needs. We've been striving to provide our clients the best quality service possible to gain their satisfaction. And they've shown their appreciation by coming back to us repeatedly.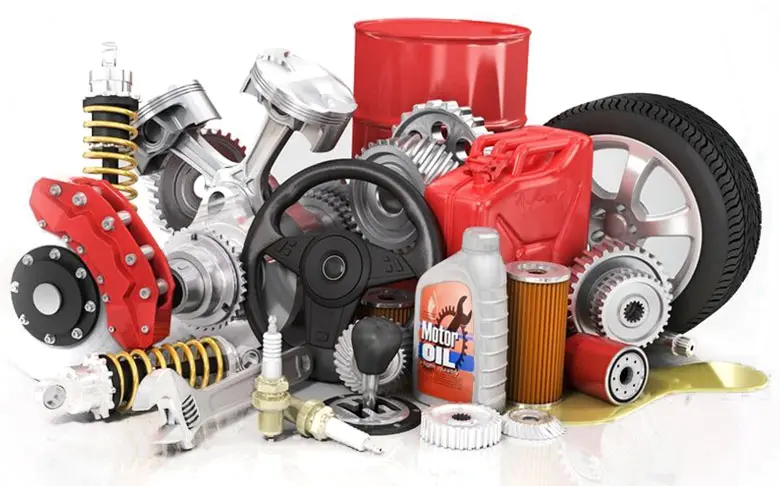 Are you looking for a mechanic you can trust? Look no further! SBM Auto Repair is the most friendly, honest auto repair team in the area.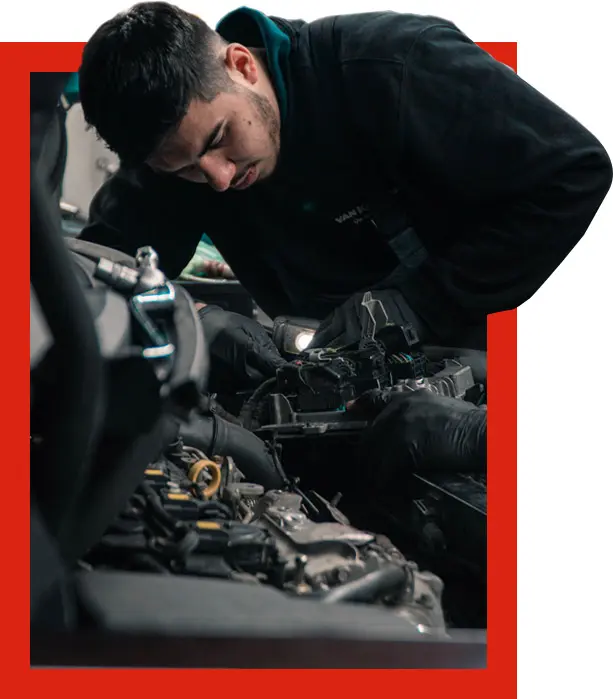 At SBM Auto Repair, we offer a wide array of services, from general maintenance to electrical repair and software updates.
If you have any questions or would like a quote? Reach out to us today to see how we can help you.