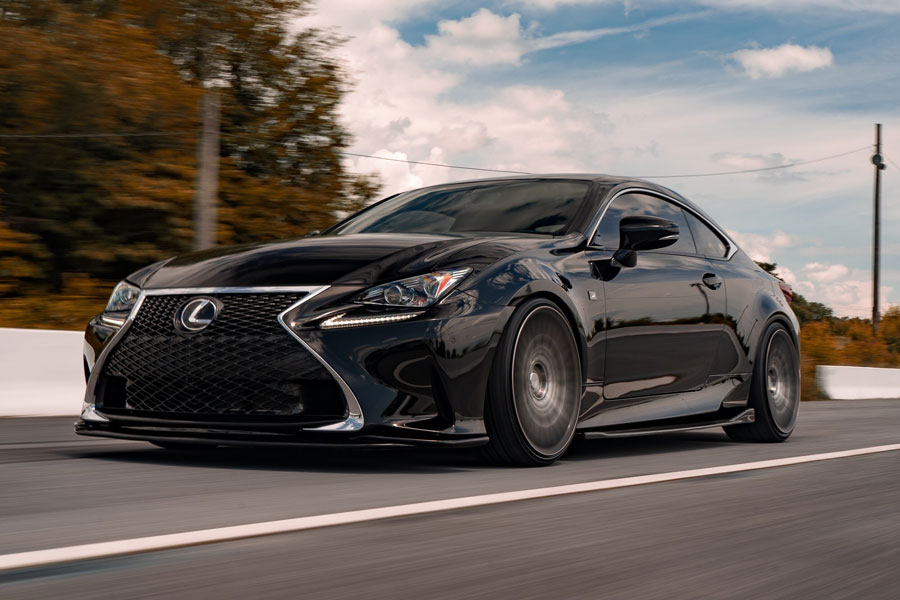 We are Driven
to Serve You
SBM Auto Repair is committed to providing you excellent service, quality, and value. We understand that auto maintenance and repair are not fun or convenient, so we want to make the process as easy and enjoyable as possible for you.
We genuinely care about your car and your experience. Our first-time customers always become our long-term customers time and again for all their auto needs.

Bring your car in today for an inspection, and see what our commitment to quality is all about. We are a certified hybrid repair shop with 25 years of experience. Our technicians can perform all major repairs as well as diagnostics on hybrid vehicles.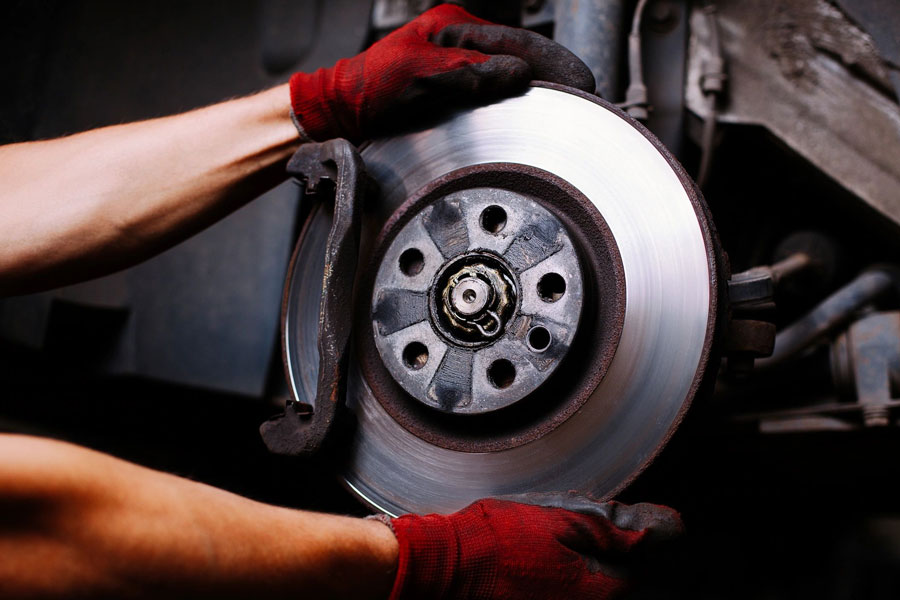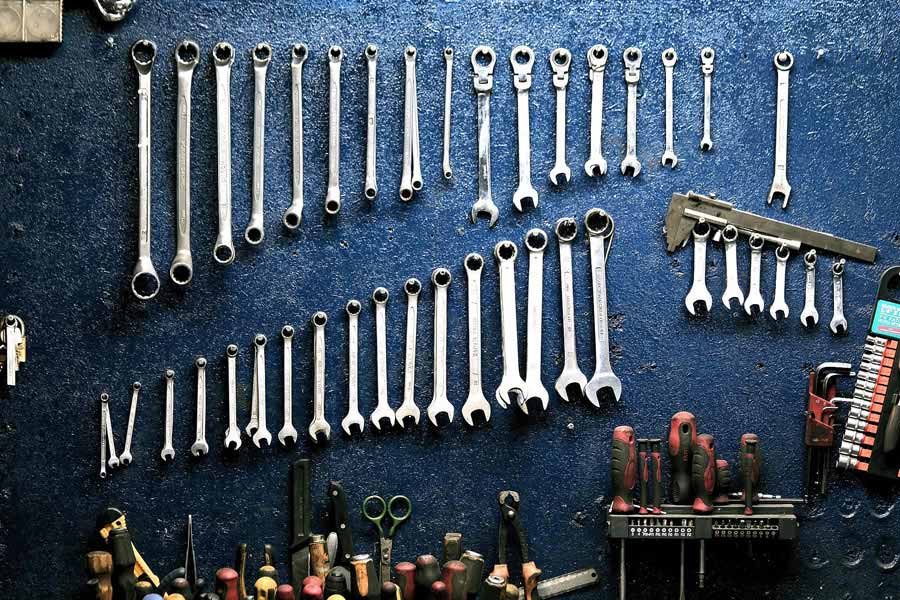 Our mechanics are experienced and dedicated to auto repair services. They are abreast of the latest and advanced diagnostic tools. While they're qualified and highly skilled, they love cars and treat your car as if it's theirs. Our staff is quick, friendly, honest, and do quality work, and our customers love us for that.